Our Team
Universum Media Inc. is a complete production company. Established in 2004, we have developed and matured over time. Despite our young age, our employees have over 100 years of combined experience in the television business. From live productions to promotional videos, our promise to our customers is to provide a professional quality product that reflects your personal flare.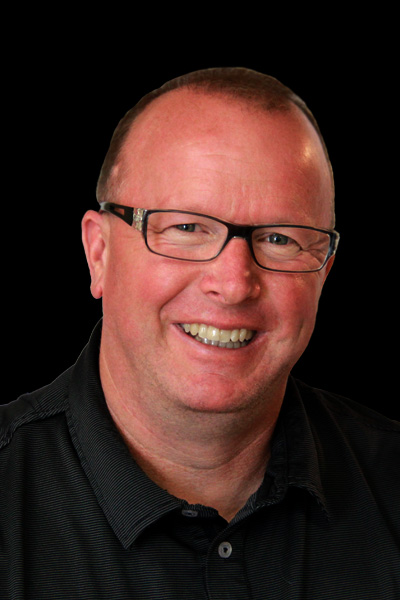 Scott MacLean
President of Universum Media Inc., Scott started out as a camera operator for major networks including CBC, CTV, TSN, BBC and Global. His interest in television grew, and he pursued further training through the Ryerson Polytechnic University School of Radio & Television Arts, the Canadian Screen Training Centre's Summer Institute of Film & Television, and the Canadian Broadcasting Corporation's On Course. Following his training, he began to work more with editing, producing, and directing. Now, he runs Universum Media Inc. and possesses over 25 years of experience in the industry.
Ed Milliken
Ed has over 35 years of experience as an accomplished broadcast producer. Starting out young, Ed has managed to work his way up the ladder to work highly regarded events. He has experience from many major sporting events, including multiple Olympic Games, years of NHL games, years of motorsport events, and even a variety of documentaries and special events! He is the winner of four 4 NATAS Emmy Awards for Best Live Sporting Event, as well as two Gemini Awards for Best Live Sports Programme and Best Sports Feature. Ed uses his skills and years of experience to help Universum Media Inc. be the best live production company in all of Atlantic Canada.
Put our team to work to create something amazing.  We have over 75 years combined experience in the video broadcast industry.  If you don't know about us – then it's because we are always behind the camera.